Taiyuan•Shanxi•China
Tel:

0351-6070267
Add:

No. 15, Xiyu East Street, Jinyuan District, Taiyuan City
The Third Shanxi (Yuncheng) International Fruit Trade Fair
Add time:2018-11-02 14:36:07} author:admin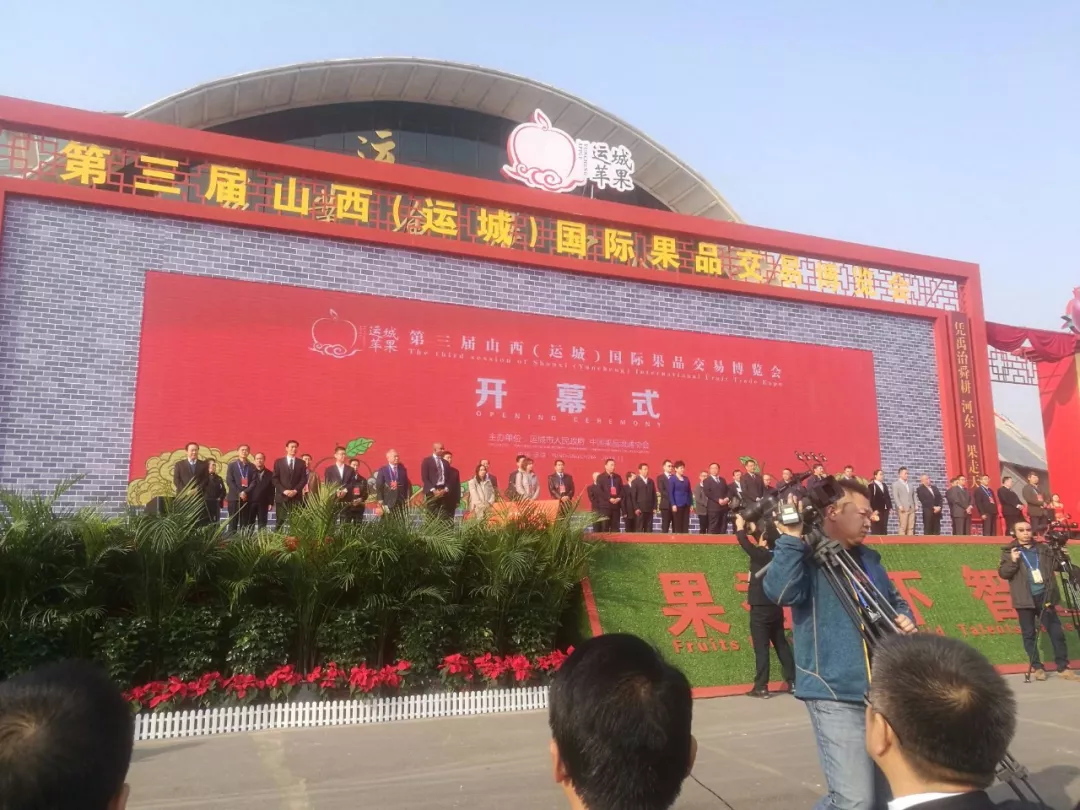 The 3rd Shanxi (Yuncheng) International Fruit Trade Fair (Fruit Expo) was held in Yuncheng City, Shanxi Province on November 1st and will last 6 days. As the Chief Representative of China Council for the Promotion of International Trade Shanxi Provincial Committee in Malawi, Mr. Ma Zhanjiang, Executive President of Grand Holding was invited to attend the event.
This fruit expo invited more than 1000 guests who come from domesticlly and abroad, including more than 100 customers and guests from the United States, Russia, Canada, Spain, Australia and other 30 countries. In addition, more than 200 kinds of fine fruits from all over the world will be displayed in this exhibition. Besides, a series of activities will be held, such as fruit king contests, and the multi-level fruit culture with unique characteristics of the river east will be fully demonstrated through couplets, calligraphy, photographic works, fruit industry development and character stories.
The holding of this fruit fair will further improve the opening level of Shanxi characteristic agriculture, promote Shanxi characteristic agricultural products to go abroad and go to the world, and comprehensively enhance the popularity, reputation and competitiveness of Shanxi characteristic agricultural products in the domestic and international markets.The holding of fruit fair will promote the development of modern fruit industry in Shanxi, demonstrate and lead the supply-side structural reform of agriculture in the province, and realize the transformation and development of agriculture in Shanxi.

Right second Yuncheng Mayor Zhu Peng, right third Yuncheng Municipal Party Committee Secretary Liu Zhihong, left first Yuncheng Municipal Party Committee Deputy Secretary Wang Ruibao, left second President Ma Zhanjiang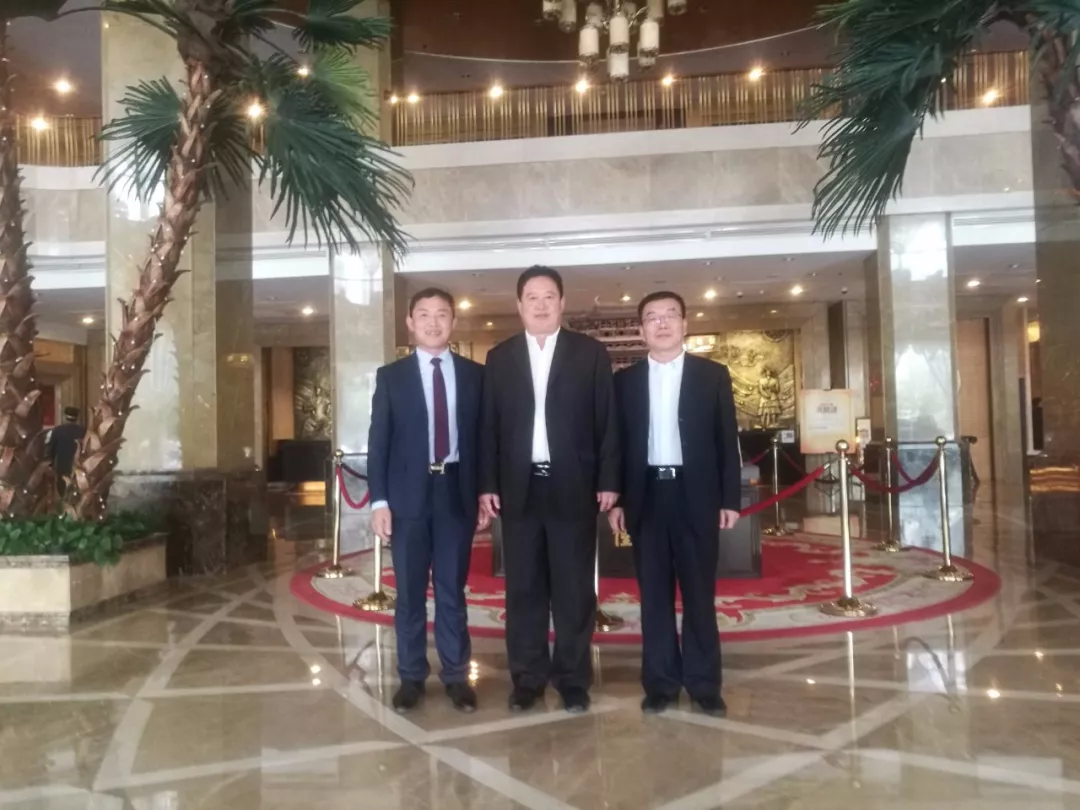 Left President Ma Zhanjiang, middle: Zhao Tianbao, Vice President of Shanxi Chamber of Commerce in Canada, right: Wang Shaogang, Chief Representative of the Trade Promotion Association in Philippines